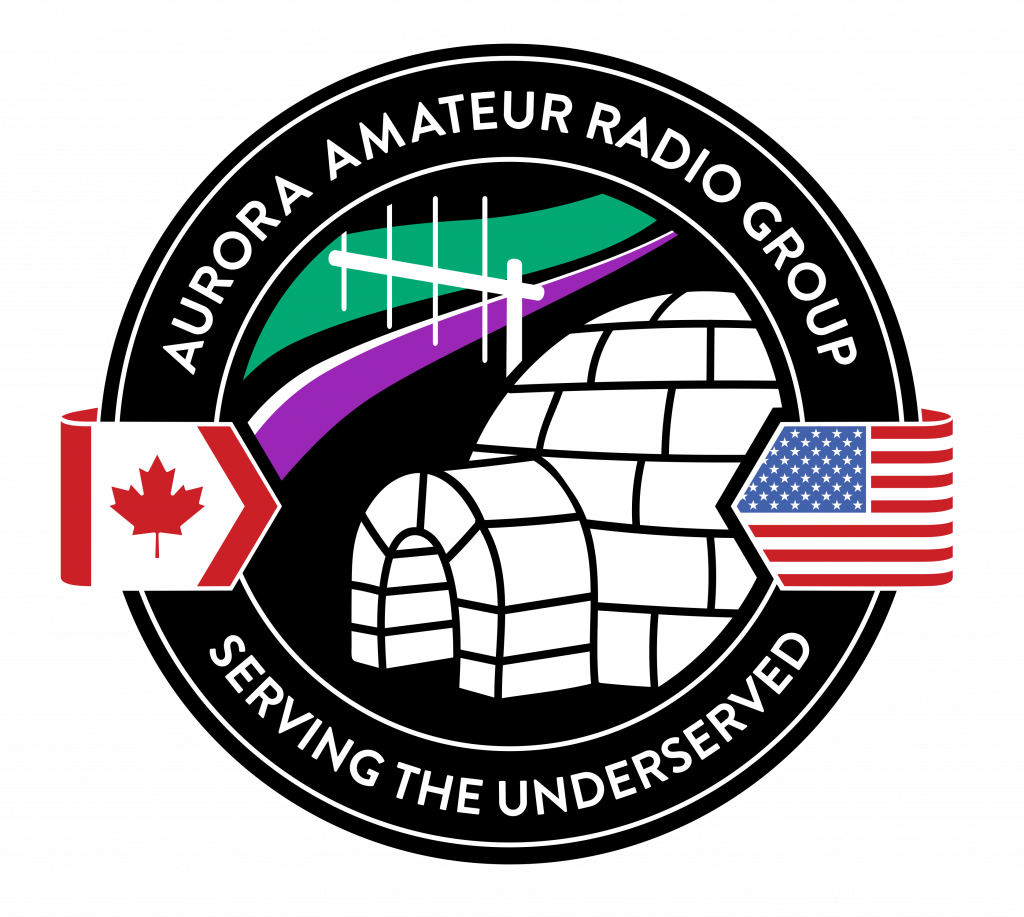 The Aurora ARG remains committed…
to serving North America's underserved
to honesty, integrity and excellence in all that we do
to preserving the art, science and camaraderie of amateur radio
Since December 2020 we have…
held 402 remote exam sessions,
served 1,843 applicants, and
administered a total of 2080 exam elements.
Are you looking for more information about our remote testing program? Please click HERE to learn more.
Don't forget we have a net every Friday at 8:00pm Eastern Time. More information on our weekly net can be found HERE.
Looking to serve with us as a Volunteer Examiner? Please contact us today!
Want to see our upcoming exams? Click HERE to have a look!